Latest topics
»
Looking for Convention Troops (Update 2018)
by
The Doc
Sat Jul 14, 2018 7:01 am
»
**WARNING!!** Nova
by
LIVEVIL
Sun May 13, 2018 7:38 pm
»
Current casts available for sale
by
forcefull1
Thu Nov 09, 2017 9:24 pm
»
About the O-ring Warriors Nation (O.W.N.)
by
Rambo
Sun Sep 10, 2017 6:27 pm
»
THE list of ALL non-production ARAH-style body parts
by
forcefull1
Sun Jul 30, 2017 2:57 pm
»
Unmasked Jinx head
by
forcefull1
Tue Jul 04, 2017 8:03 am
»
Interest in cast heads?
by
Rambo
Sun Jun 25, 2017 9:02 am
»
P:ARAH Predator heads: Poncho, Dillon, Hawkins
by
Rambo
Sun Jun 25, 2017 9:00 am
»
Future head commission ideas
by
LIVEVIL
Thu Jun 08, 2017 7:14 pm

This is my custom Burt Gummer from the movie "Tremors" . Anyone who has ever seen the movie understands that this guy is a gun loving crazy, paranoid, and armed to the teeth kind of guy. I actually made him a long time ago but I never liked the way he looked so I went back and updated him to my standard. I even created a Graboid/ Tremor that he can pose with.
Head: wild bill w/ cutter hat. (added mustache extension and sideburns.)
Torso: action marine
legs: I think skidmark, I may be mistaken though
arms: ?
crotch: ?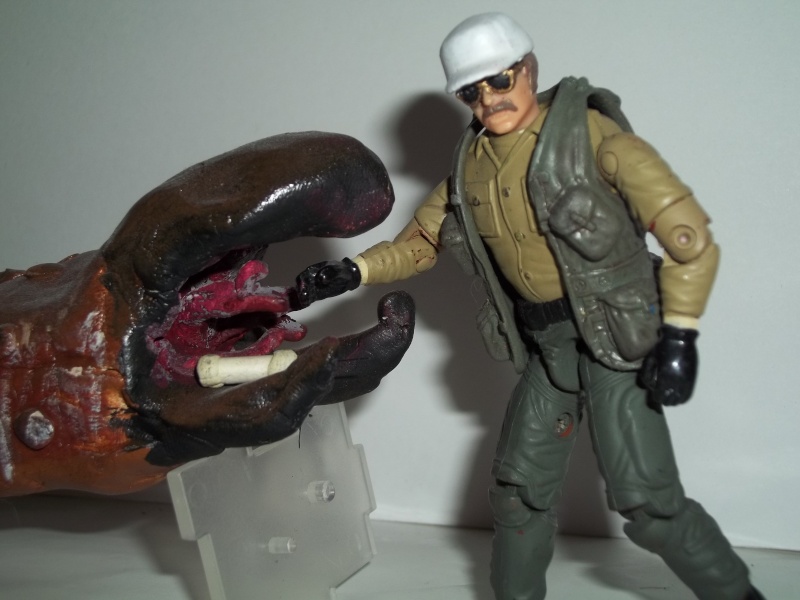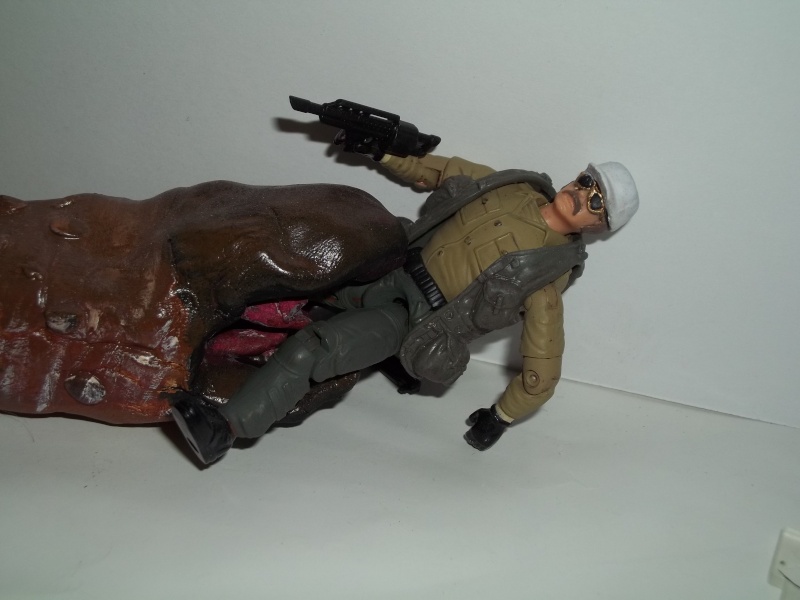 kramer70




Posts

: 127


Join date

: 2014-06-16



Since the fifth movie is coming out, it's relevant more than any time before. Great job!

ucsf




Posts

: 111


Join date

: 2014-11-08





Similar topics
---
Permissions in this forum:
You
cannot
reply to topics in this forum