Latest topics
»
Looking for Convention Troops (Update 2018)
by
The Doc
Sat Jul 14, 2018 7:01 am
»
**WARNING!!** Nova
by
LIVEVIL
Sun May 13, 2018 7:38 pm
»
Current casts available for sale
by
forcefull1
Thu Nov 09, 2017 9:24 pm
»
About the O-ring Warriors Nation (O.W.N.)
by
Rambo
Sun Sep 10, 2017 6:27 pm
»
THE list of ALL non-production ARAH-style body parts
by
forcefull1
Sun Jul 30, 2017 2:57 pm
»
Unmasked Jinx head
by
forcefull1
Tue Jul 04, 2017 8:03 am
»
Interest in cast heads?
by
Rambo
Sun Jun 25, 2017 9:02 am
»
P:ARAH Predator heads: Poncho, Dillon, Hawkins
by
Rambo
Sun Jun 25, 2017 9:00 am
»
Future head commission ideas
by
LIVEVIL
Thu Jun 08, 2017 7:14 pm

Check out these head sculpts that Krexx just posted on his
Facebook
group. The Cobra Sniper and Rugrat, a Dreadnok who looks pretty badass to me.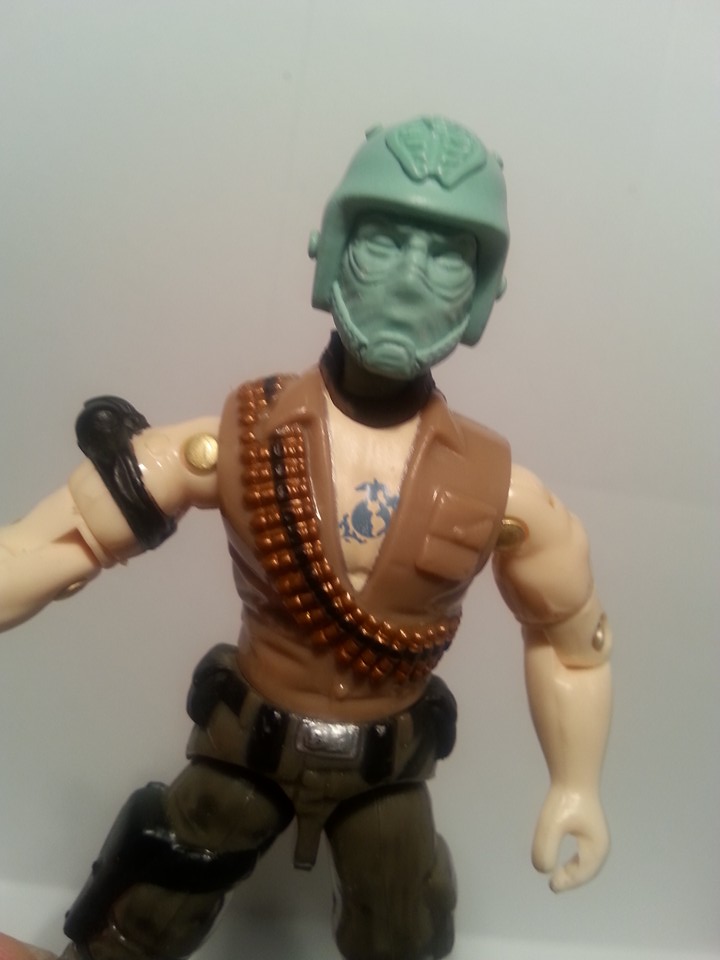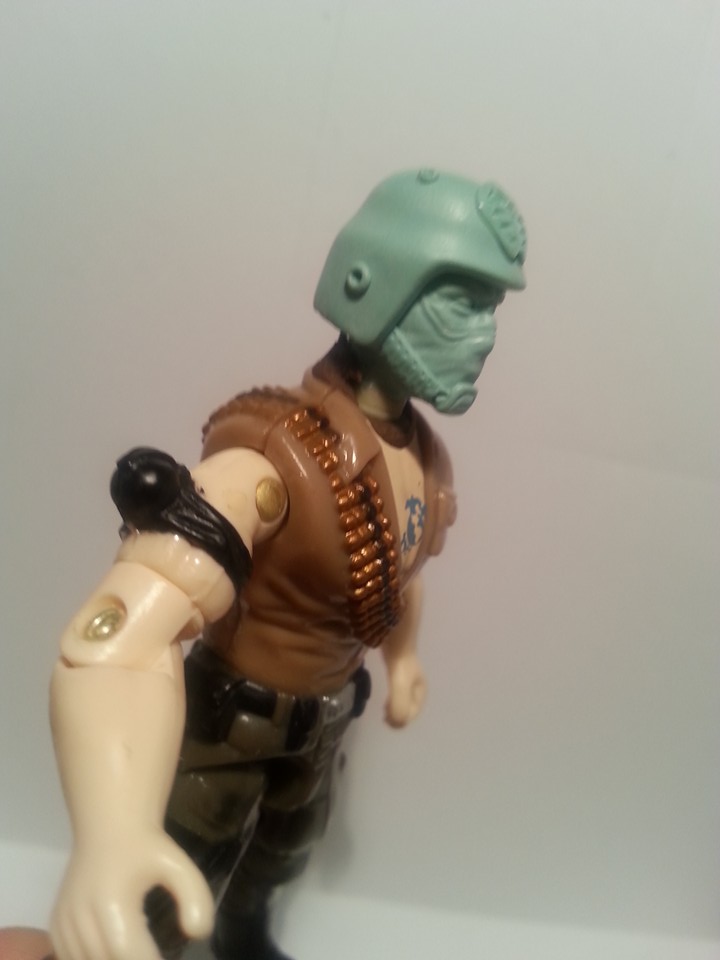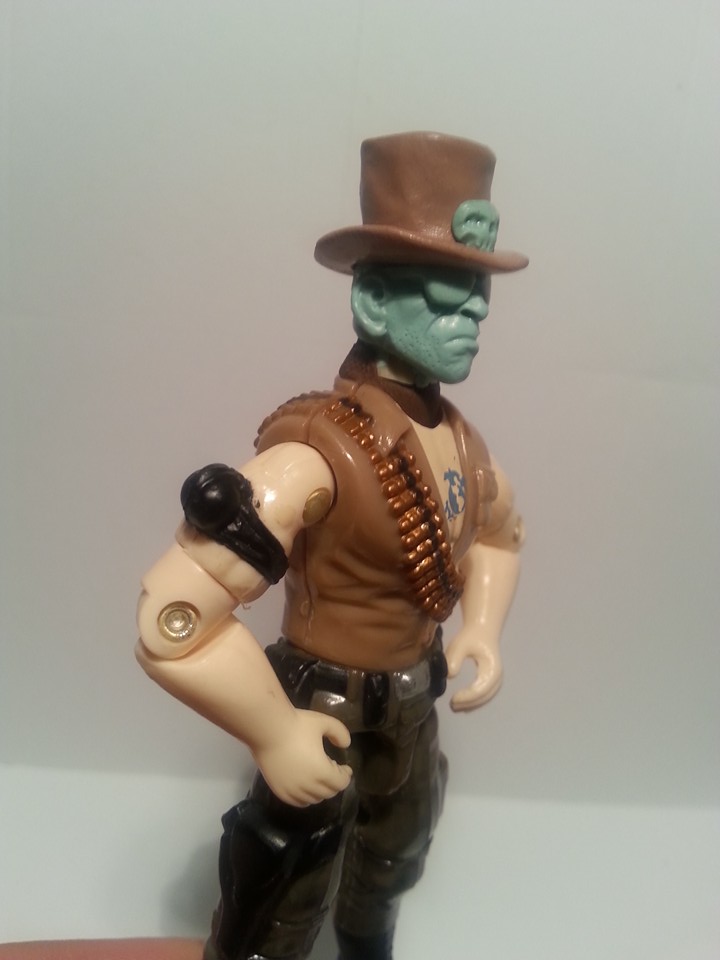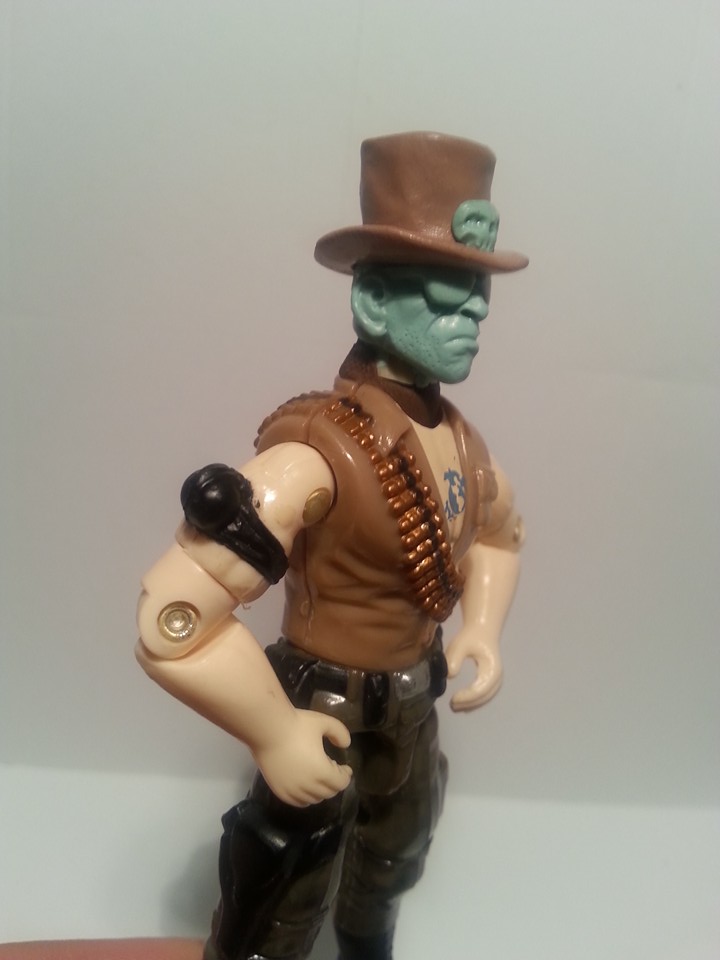 Kwinn_Lives




Posts

: 73


Join date

: 2015-08-17


Age

: 43


Location

: Fredericton, NB



Rug Rat is awesome. Several ideas come to my mind.

Rambo

Admin




Posts

: 386


Join date

: 2014-06-14


Location

: Colombia



Terrific to see a Devil's Due character gets his ::ahem:: due. There are a lot of untapped characters from the Devil's Due years. I've always much preferred getting existing characters from the comics or cartoon over new fandom characters. Can't wait to get my hands on this one.

forcefull1

Admin




Posts

: 148


Join date

: 2015-04-12



These are fantastic! thank you for the pics. Also big thanks to copperbob for helping this project to come life.

ucsf




Posts

: 111


Join date

: 2014-11-08



Cobra Sniper seems a bit on the large size or is that just me?
Amazing details though, very cool.
Rug Rat is awesome. Slash from Guns 'n Roses with a haircut!


Tim 121RVC




Posts

: 60


Join date

: 2014-07-14



the sniper is NOT big . is just the angle of the pictures

KREXX




Posts

: 53


Join date

: 2014-11-10



Ucsf Thanks for the shout but its Krexx who should get the thanks. He put in many hours of hard work on the Cobra sniper commission which Im thrilled with. The Rugrat is a surprise from Krexx who decided to sculpt it on his own as a thank you. I excited about the future for the first time in a long time and cant wait until even more parts become reality.
Krexx has a great site and hope to show some of my future projects that Krexx does for me in the future. Some of these include Zanya and October Guard Daina being commissioned next week. Bulkier and more comic accurate Horror Show nwext month and a complete Pythona before the end of the year. This does not include Jungle/Comic Kwinn which is paid and will be started as soon as Krexx finishes up some previous work. Just want to thank him for all the hard work he is putting in to make these parts a reality.


copperbob




Posts

: 116


Join date

: 2015-04-12


Age

: 50


Location

: Milwaukee Wi



thanks , Copperbob , for all your kind words and for beeing one of the few who actually recognize the work I do , I have a few more projects in mind but mostly depends on the members of the krexx group.
Tim .. thanks for liking my work , you are one of the good ones in my book

, I will be waiting for you on facebook !

KREXX




Posts

: 53


Join date

: 2014-11-10



Outstanding work going on!
ho! , it will get better and better ..

KREXX




Posts

: 53


Join date

: 2014-11-10




---
Permissions in this forum:
You
cannot
reply to topics in this forum